GET THE LOOK YOU'VE ALWAYS WANTED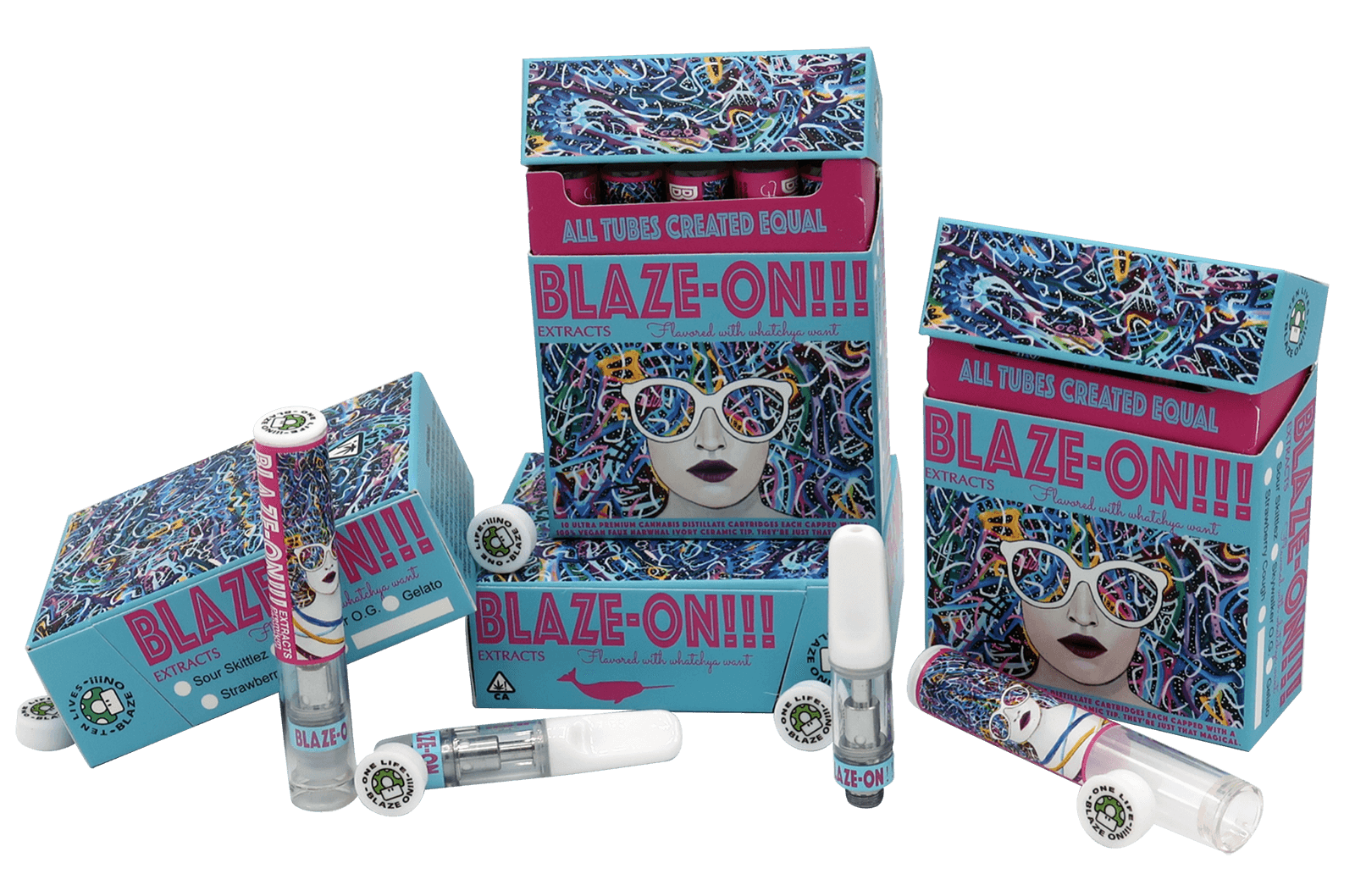 Step up your game with packaging that stands out.
Let us help you bring your ideas to life with custom packaging.
Need help with designing your packaging? No problem, ask us how you can take advantage of our free design services. Pick a product from one of our many options above to get the process started. One of our representatives will be in touch with you to answer any questions and make the whole process easer.