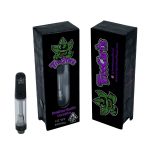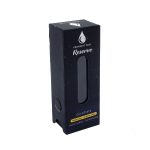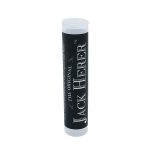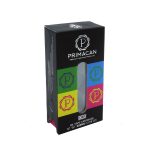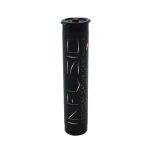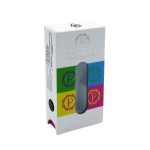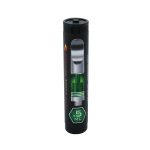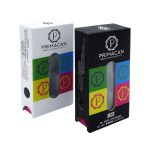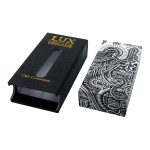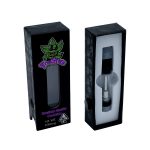 Child-Resistant Vape Packaging
In order for your vape brand to really stand out, you need to have packaging that reflects the uniqueness of your product.
In some states, Child Resistant packaging is required. Don't let that requirement prevent you from having great looking packaging. You still have options!
We have a number of different Certified Child-Resistant options and our team will work with you to figure out the best solution for your brand.