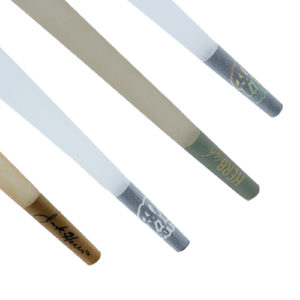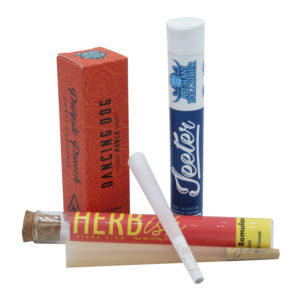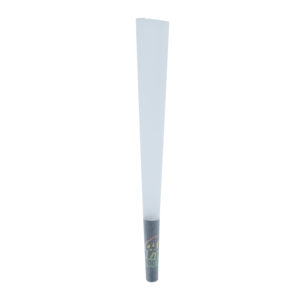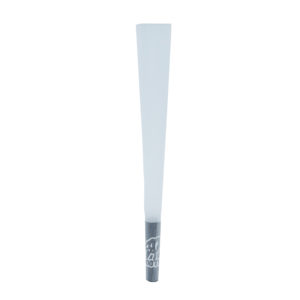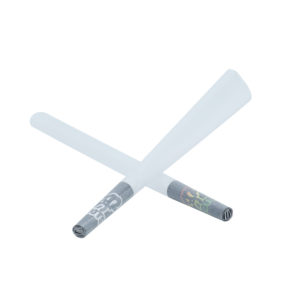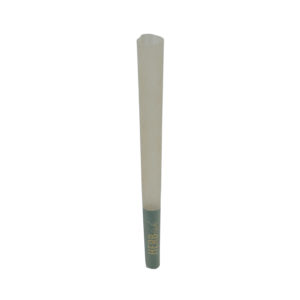 Royal Supply is here to take your brand to the next level through fully custom pre-roll cones. Our natural cones have been designed to allow for a long lasting, smooth and consistent burn.
Now you can take this premium cone to the next level through complete customization. We offer full CMYK printing and foil hot stamping on the crutch, providing stellar brand awareness.
Contact us for more information on full custom pre-roll cones that will allow your company to stand out!
Fill out the form below to get a FREE quote!
Or call us today at (888) 828 – 7868
The Specs
Crutch
21mm, 26mm, & 30mm
Capacity
1.25 Size
84 mm
0.5 grams
Slim Size
98 mm
0.75 grams
The Design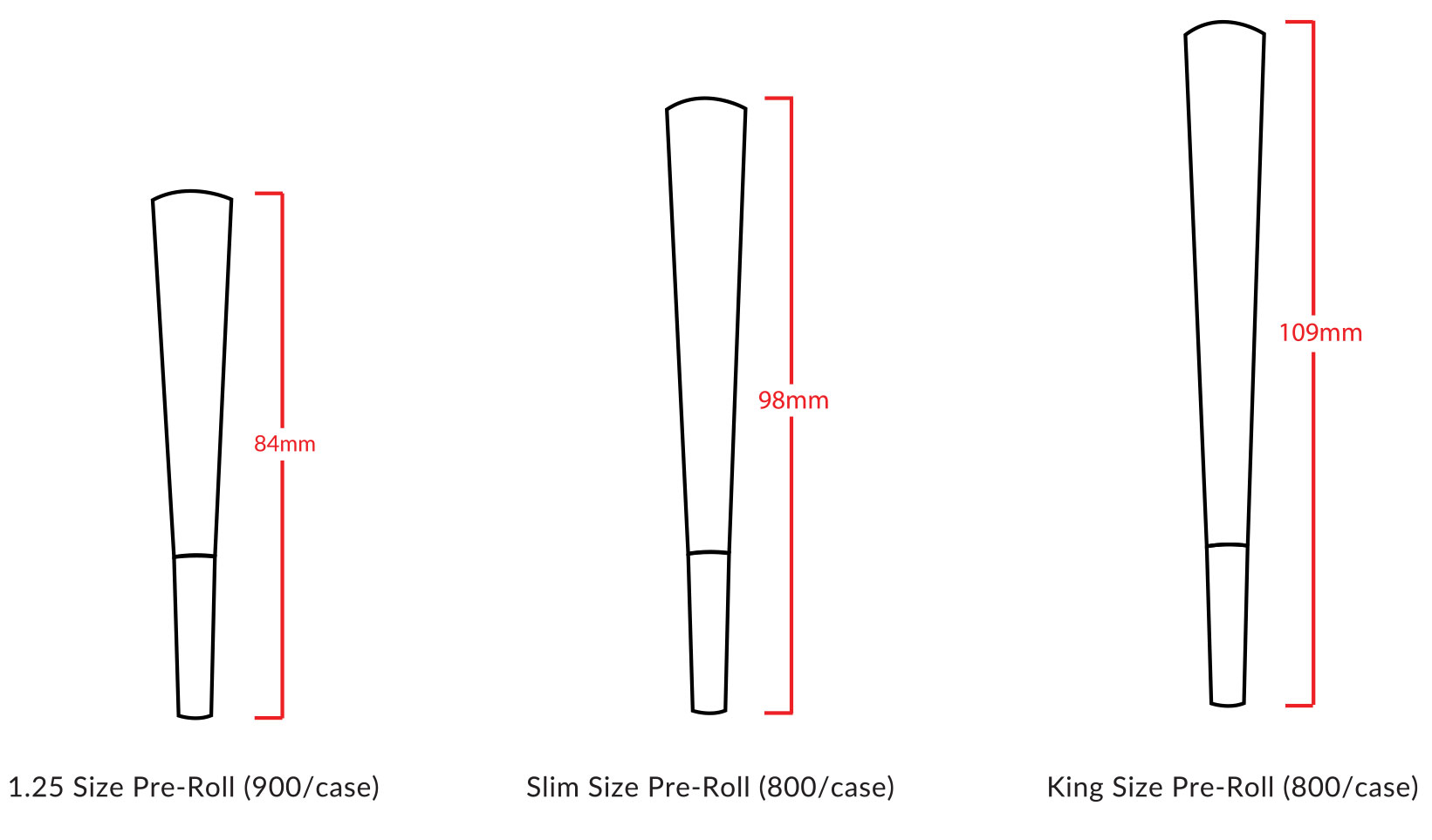 The Branding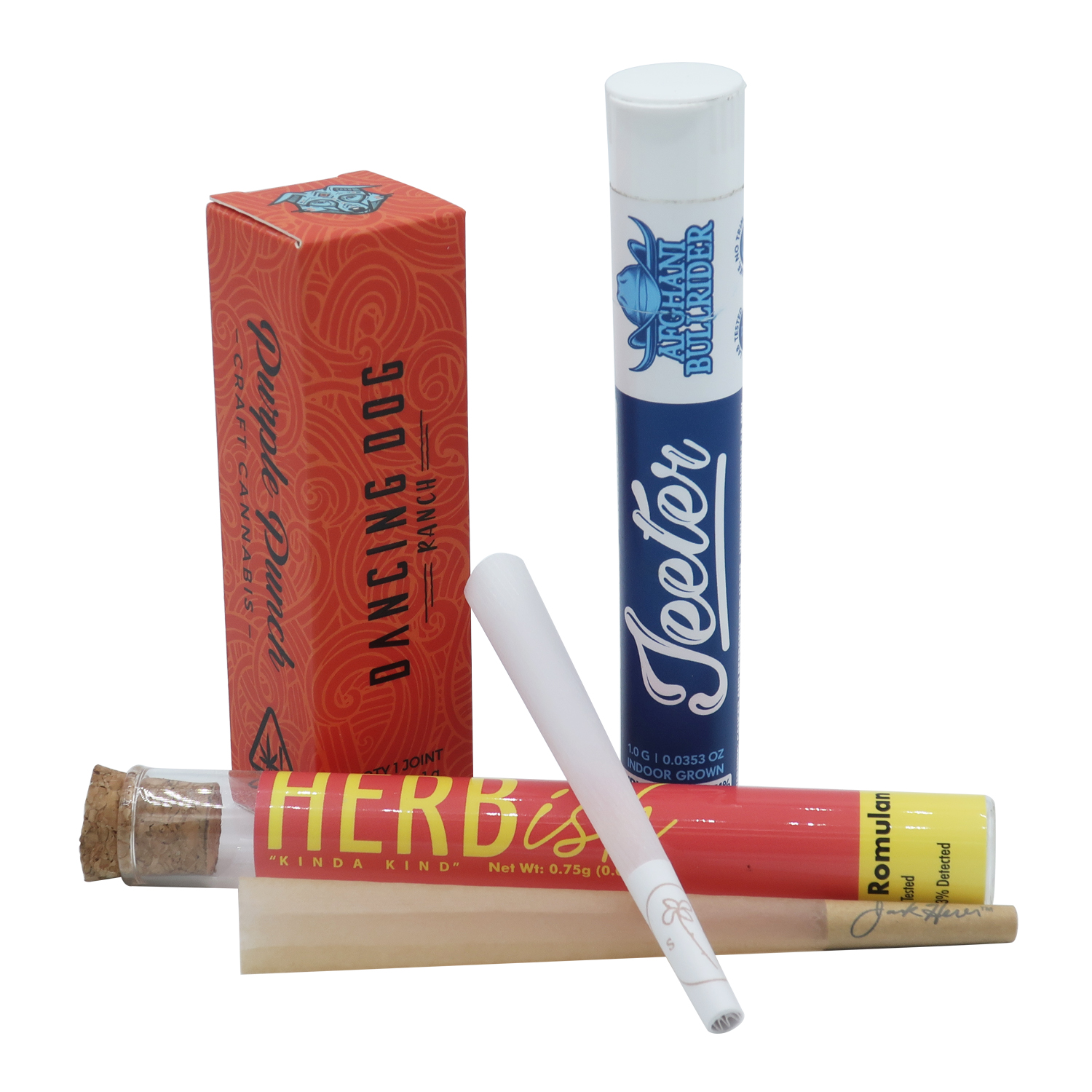 Available Branding Options
Custom Crutch: White, Natural, CMYK, Foil Hot Stamp
Custom Paper: White, Natural, PMS Color
Estimated production lead-time: 4-5 weeks after artwork's approved
MOQ & Pricing:
MOQ: 50 Cases
MOQ: 2,000 Custom cardboard packaging
FOR BRANDING QUOTES CALL (888)722-5420